"NerveCentral has been a pleasure to work with, providing quick and detailed blog posts for our site. Whether they write on a suggested topic or one we've provided, the work has always been well researched with relevant examples and stats, plus they've been optimized for long-tail keywords. We've been very pleased with the results and would recommend them to anyone looking for first-class copywriting."
– Kevin Linden, NiftyImages.com
---
You're here because you've realized that writing (great) content yourself isn't sustainable — your time and energy are best spent growing your business.
You've also learned that for your blog to work, for your company to stand out above the others, you need quality content — not the fluff content that so many businesses pump out.
And that's what we provide — quality, well-researched articles that are genuinely useful to your customers.
Here are some examples of our work, so you can get an idea of what we can create for you: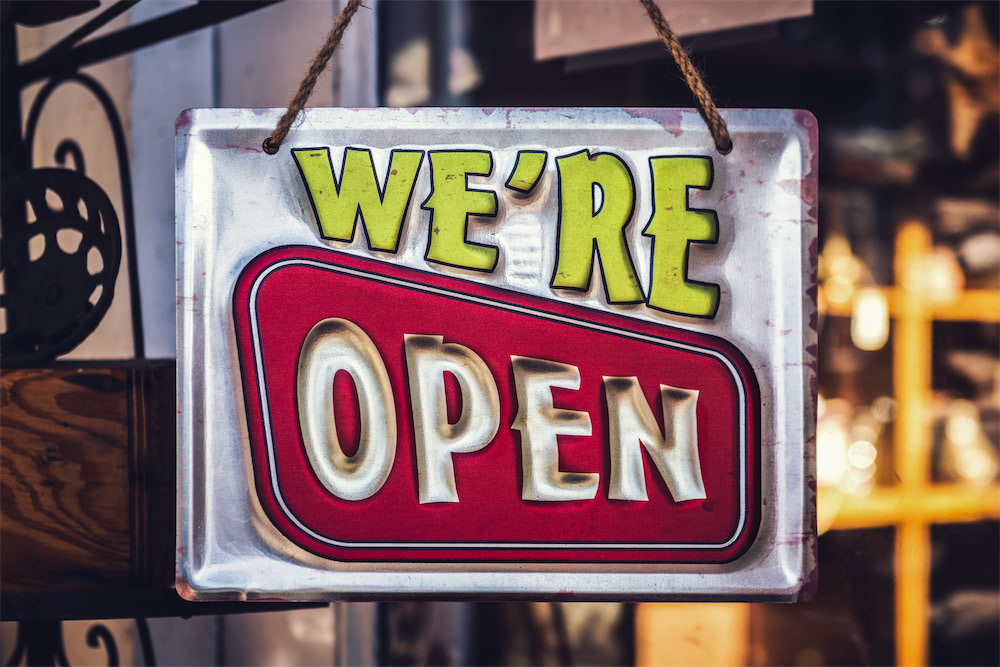 So this is how it works:
Before we start: I ask you to fill out a questionnaire that gives me the data I need to dig deep into the psychology of your target audience, as well as discover exactly what makes your product or service stand out from the others.
I conduct research on your business, your customers and your competitors until I have all the information I need.
I create the outline of your blog posts for the next month.
I knuckle down and write the draft for the first 2 or 4 blog posts.
The copy is reviewed by you, and any required revisions are made.
I'll write 5 social posts (Twitter/Facebook/LinkedIn) to promote to your social channels.
Copy is approved by you and goes live—much clapping of hands and patting of backs ensues.
So, next steps? Reply with any questions you have, schedule a call or alternatively, for a quicker response, you can leave us a video or audio message.
"Exceptional copywriter. Very easy to work with, makes amends quickly and accurately but also is not afraid to speak up when he believes a change would be ill-advised in his experience. Highly recommend, this is my third project working with David and there will certainly be more to come …"
– Jamie Stone, Better Fitness Business Ltd